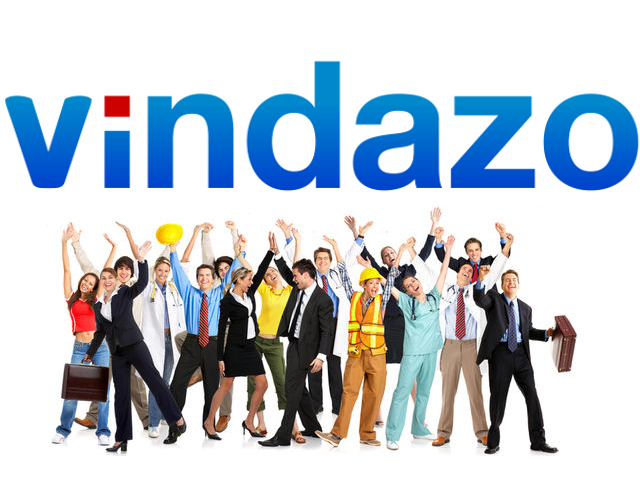 Hays
Key account manager – retail drukpers
Brussel vast afspraak, onbepaalde tijd voltijds key account manager – retail drukpers
Advertising solutions to fmcg sector mix hunting/ farming excellent level of dutch and french jouw verantwoordelijkheden for one of our clients, a french leader in the retail sector, hays sales is looking for an ambitious key account manager to join their regie drukpers team and steun them in the commercialisation of their advertising solutions.
As key account manager, you are responsible for the development of your client portfolio. To do this, you will define your own account strategy to unlock investments and drive customers ' business indicators. You will encourage long-term collaboration with your clients by engaging in cross and up selling actions. You are on the road to visit your clients and inform them of the benefit of your regie media. You also use your network in commando to do some prospection and enlarge your client portfolio. Besides, you work closely with the internal team in commando to ensure a good follow up of the clients and leads.
Jouw profiel the ideal candidate holds a bachelor 's or master 's degree in economics, sales or marketing. You have at least 5 years of proven experience in an key account manager position. You have a commercial mind and a strong ability to think and reason. An experience with fmcg company is a must. You are creative, ambitious and want to develop yourself in your work environment. You have an excellent dutch and french. Finally you have an affinity for the fmcg sector.
Ons aanbod our client offers the opportunity to join the regie drukpers of an international company that is a well-known in the retail sector. It is a visionary company that is thinking about how to ensure exceptional service in a changing industry. For this position, you will receive a fixed salary, an attractive bonus system, a company car and all the extra-legal benefits.
Interested in this job? apply online or voeling andréa mubiayi from hays brussels.
https://www.vindazo.be/keywords/key-account-manager.html